Aircraft maintenance, repair & overhaul
Aviation services • BX Turbo Beaver manufacturer
By combining the BX wings, with the legendary Pratt & Whitney turboprop engine, we created the BX Turbo Beaver. This major project is one of the largest aeronautical development projects in Canada for this type of aircraft.
VARIOUS SERVICES
In addition to being an aircraft manufacturer (our sister company Aero Entretien Q-60), Valdor Aircraft is a certified maintenance organization specializing in aircraft maintenance and repair and providing aircraft services such as JETA-1 and AVGAS refueling.
PERFORMANCE AND AGILITY
Factory new BX Wings per STC SA97-88.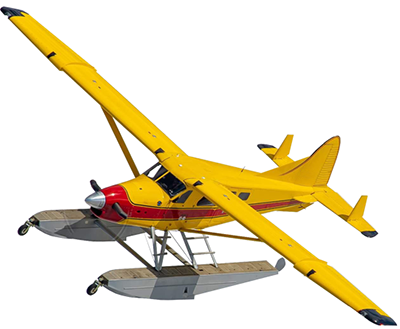 RELIABILITY AND VERSATILITY
A new Pratt & Whitney Canada PT6A-34 turboprop engine