Located on the Val-d'Or Regional Airport site, in the Abitibi-Témiscamingue region and the province of Quebec, Valdor Aircraft is a company renowned for its high quality aeronautical services. Our highly qualified team of technicians has many years of experience in the aviation industry and has the necessary licenses and certifications to provide you with the best services.
Aircraft maintenance, repair and overhaul
Aero-Entretien Q60, a sister company to Valdor Aircraft, specializes in the maintenance, modification and repair of several types of aircraft, on wheels, fleets or skis. With our team of licensed technicians, we offer a wide range of services for all types of aircraft such as Cessna, Piper, Beechcraft, de Havilland, Aeronca, etc.
Founded in 2000, Aero Maintenance Q-60 is a Transport Canada approved maintenance organization (AMO#25-00) under CARs 573 in the aircraft and structures category for aircraft weighing 12,500 LBS or less, such as the DHC-2 Beaver, DHC-3T Otter, Cessna 100-200 series, single engine Piper, Cirrus, Mooney and Maule.
Private and commercial aircraft maintenance ;
Complete aircraft inspection ;
Crashed aircraft major and minor structural repairs ;
Aircraft restoration and complete reconstruction ;
Canvas aircraft restoration and complete reconstruction ;
Float repair, amphibious or not ;
Float and ski installation ;
Several STCs installation ;
Avionics Service ;
Off-site repairs ;
Seaplane launching ;
Crashed aircraft recovery ;
Paint service.
Aviation services (Hangar Q-60)
Located on the Val-d'Or Regional Airport site, Services à l'aviation Hangar Q-60 offers a wide range of services for all types of aircraft, from the Cessna 150 to the Boeing 737.
Our facilities provide JETA-1 and AVGAS 100LL fueling 365 days a year.
Refueling with JETA-1 and AVGAS 100LL ;
Type I and IV deicing ;
Ground handling ;
Passenger stairs ;
Auxiliary Power Unit (GPU) ;
Heated hangar rental ;
24/7 service ;
Room for pilots and their passengers.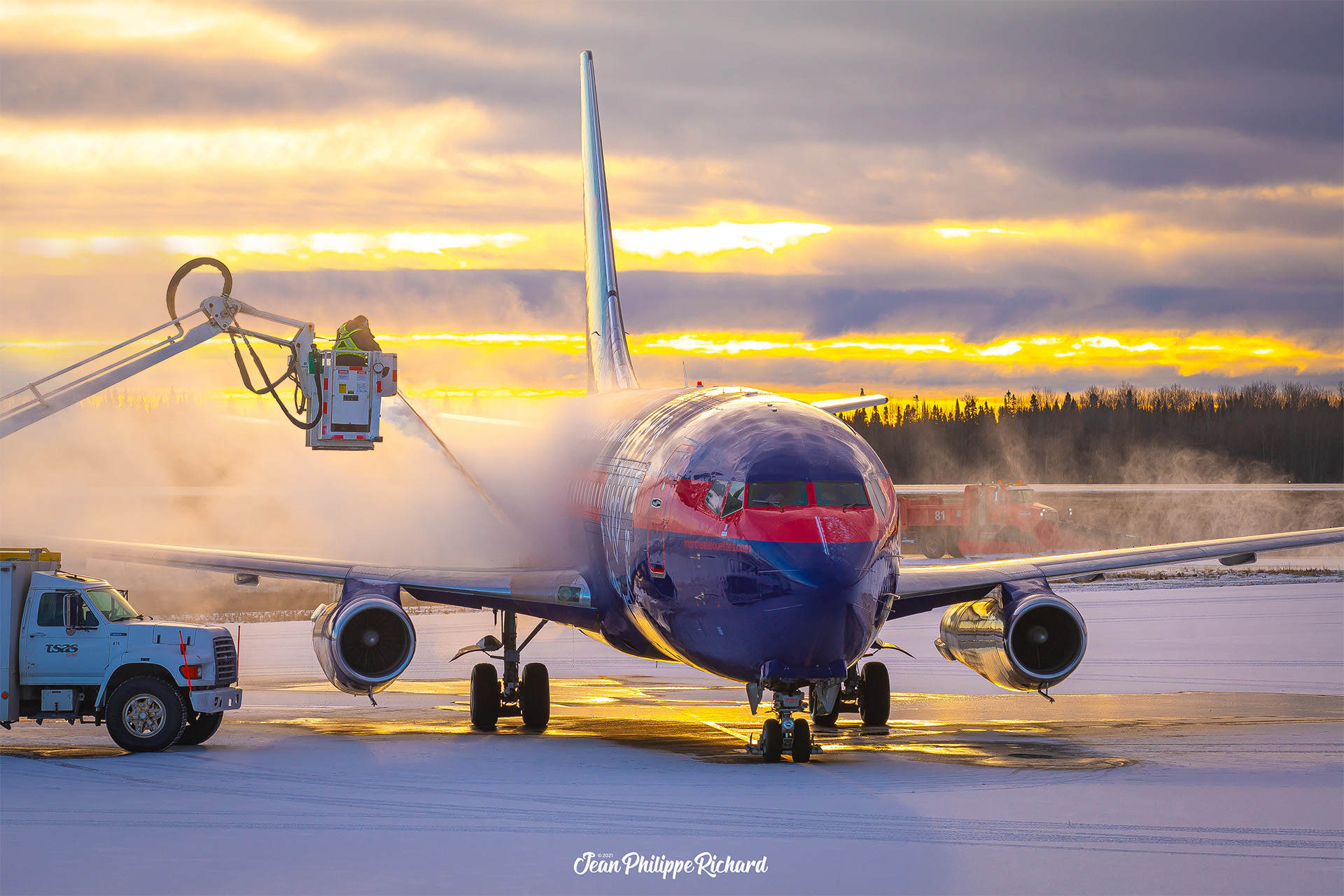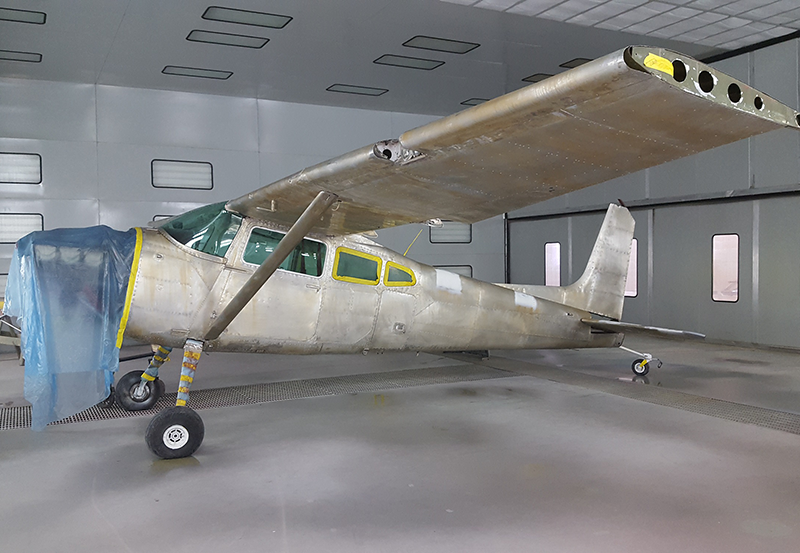 Aircraft and helicopter painting
Our modern aeronautical paint shop allows us to provide an unparalleled paint service for most single and small twin-engine aircraft, as well as for helicopters.
With a dimension of 50 feet wide by 40 feet deep and 15 feet high, our paint room can accommodate a complete aircraft. We use Axalta's Imron Aviation product line which are recognized as the best in the aeronautical industry.
Complete aeronautical painting ;
Retouching ;
Parts painting ;
Modern paint shop ;
Helicopter painting.
Technical support
Valdor Aircraft offers technical assistance for the continued airworthiness of all its products.